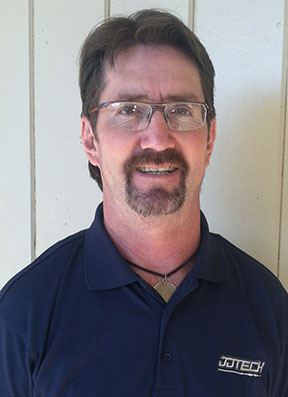 J&J Technical Services, LLC ("JJ Tech") announces that Randy Bushong has joined the JJ Tech team of artificial lift sales professionals.  Mr. Bushong will be responsible for business development in the Permian Basin and will operate out of the JJ Tech Regional Field Office and Service Center, located at 6305 Andrews Highway in Odessa, Texas.
Mr. Bushong has over 30 years of oilfield, gas and industrial sales/operations/management experience, including extensive product knowledge in pumps, pipe, valves and fittings, and specialty valves and accessories.
JJ Tech President, Mark F. Preddy, stated that,  "Randy Bushong brings an impressive heritage and considerable industry experience to JJ Tech.  We feel very fortunate to have him with us."
About JJ Tech
JJ Tech is a US based, world-wide supplier of artificial lift systems to the oil and gas industry. The company currently has eight international and US distributors, three new pending international distributors, and approximately 200 hydraulic jet pumps placed throughout the world.